SafeStaff+ ensures your staff are not subject to occupational violence as a result of working with clients, especially those with complex needs. It also builds staff confidence to work therapeutically with clients with complex needs.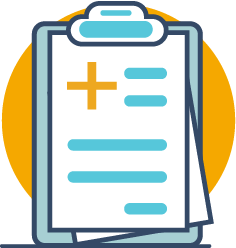 Why use SafeStaff+?
Community services workers have the highest rate of physical and stress related Workcover injuries in Australia and it's likely that this rate will continue to rise as clients are increasingly presenting with complex needs.
SafeStaff+ is aimed at ensuring your staff can work effectively with all clients, especially those with complex needs, without the increased risk of physical or stress related injuries.
The program can be tailored to the level of risk that is inherent your organisation's work.  For example, reception staff at a community health centre, who are (presumably) exposed to limited risk because they work behind 'security screens', would receive different training than that of an outreach worker working
with homeless people with ICE addictions or a caseworkers who is required to do home visits.
Note: SafeStaff+ does not provide training in any form of restraint especially physical restraint.
Who is it suitable for?
All front line community services workers and teachers
Program outcomes
Upon completing the Upskill+ program your company can expect:
Reduced WorkCover claims resulting from physical and stress related injuries
Increased staff confidence in de-escalating potentially violent interactions with clients
Contact Us
Got a question about SafeStaff+? Fill in the form below and we'll get back to you.