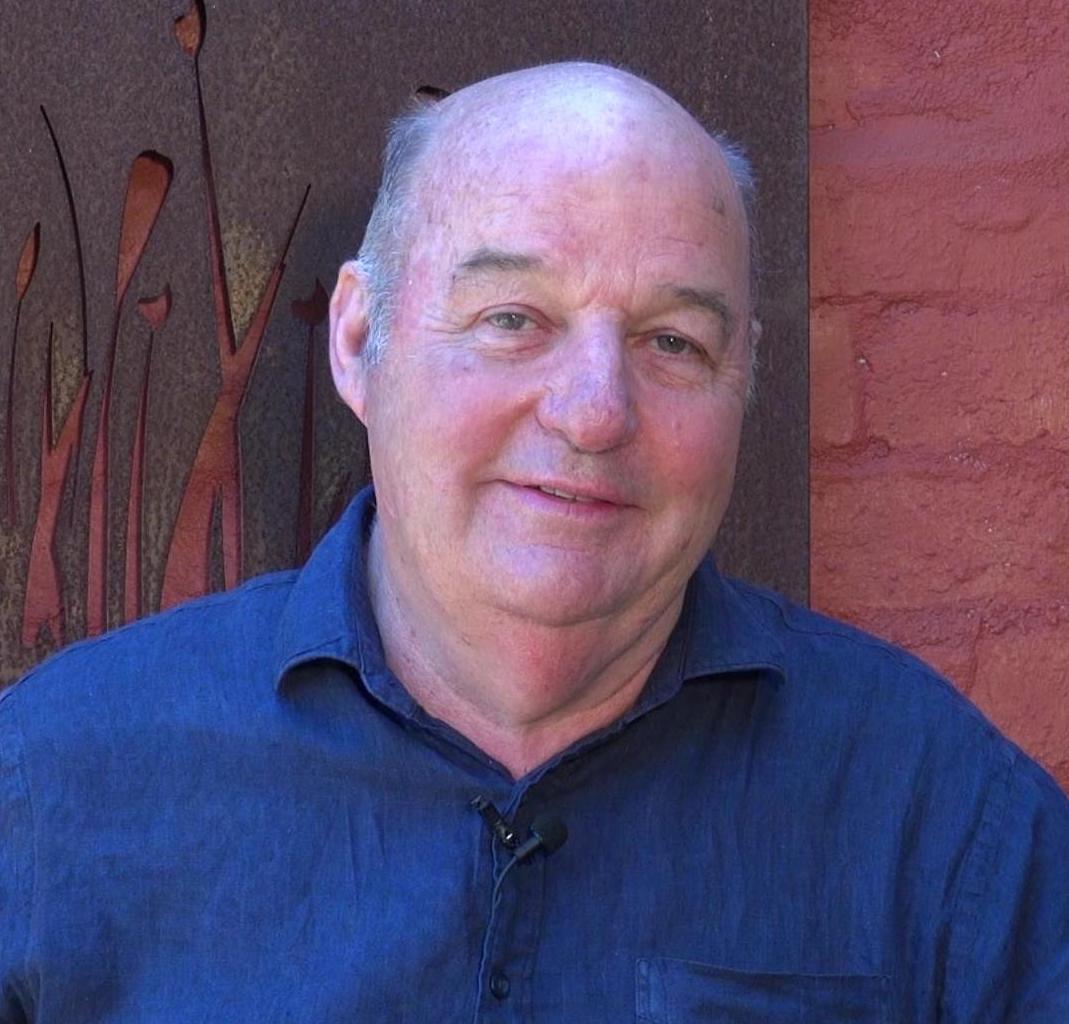 About Graeme M Baird
I established McAlpine-B with the purpose to empower workers in the community services fields to empower their clients.
My background:
I am a psychologist who has been involved in OoHC and YJ over the last thirty years.
Mycareer spans working as a protective worker, residential care worker, YJ worker, manager/superintendent of YJ detention centres and large children's homes etc.
In the 1980s I lead the Victorian Government's de-institutionalisation program for child protection clients
I currently work as a psychologist in private practice and in schools
I conducted Ministerial Reviews into the operations of Melbourne Juvenile Justice Centre, Parkville Youth Residential Centre and Malmsbury Youth Justice Centre in 2001 in Victoria for Hon. Christine Campbell, MP- Minister for Community Services
I redesigned the foster carer recruitment process for Dept Community Services (DoCS)
in NSW.